THE GAME
Groupe Sanguin is a 3D isometric hide and seek local multiplayer game where you play as 1 of 4 characters. You use the left joystick to move and the right joystick to aim. Once you think you found another player you can shoot. If you are right, you gain a point and the targeted player dies. If not, the NPC will come running towards you and make you bleed, showing your position to other players.
It's the first time I worked on a game with a team.
MY ROLE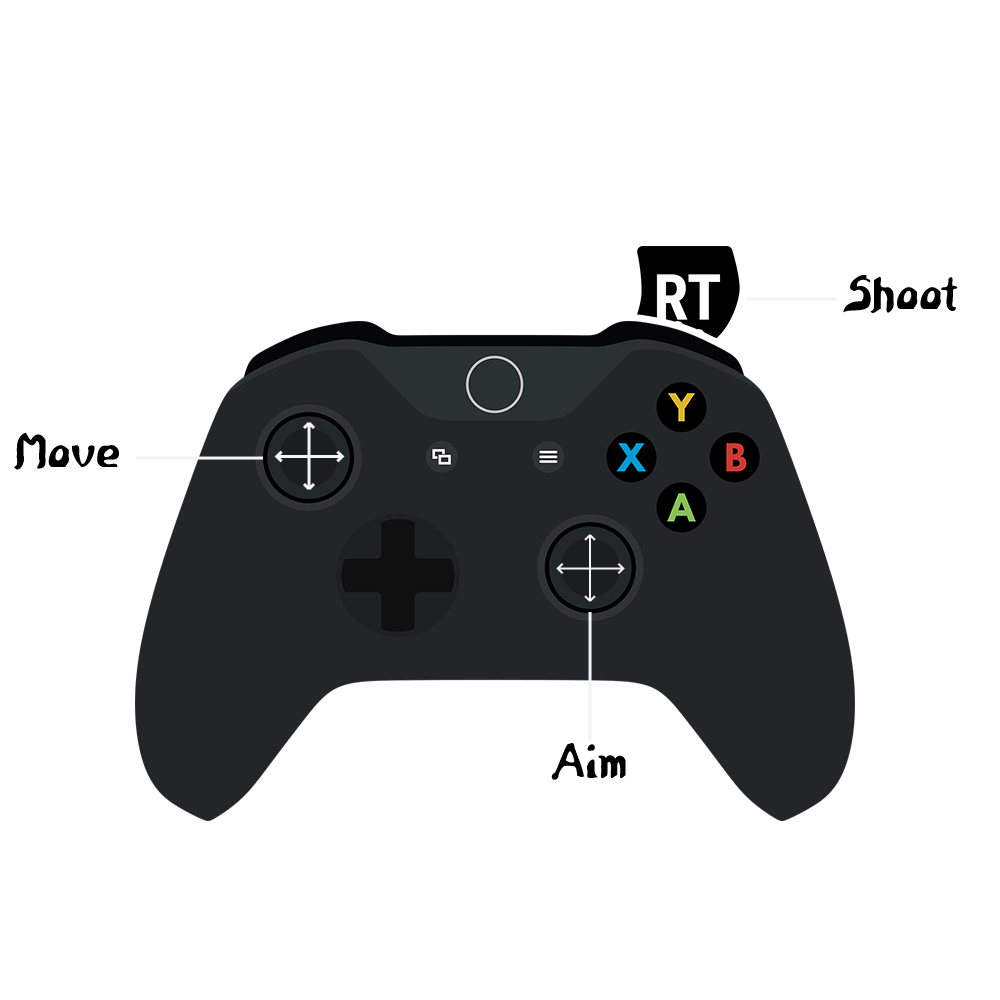 PLAYER AND AI MOVEMENTS

I coded the player's movements and the input controls. I also made the AI move to random locations in a given area to mimic player movements.
CHARACTER MENU

I programmed the menus and a little character screen that shows you which model you'll be.
THE TEAM
GAME PRODUCERS : Tristan Solaro, Stefan Mohr.
GAME ARTIST : Theo Balicour, Nicolas Willem.
GAME PROGRAMMERS : Tom Lenaerts, Raphael Da Costa, Vincent Bruneau.
GAME DESIGNERS : Ayoub Ouahid, Yoan Saboureau, Zoé Wingardin.